Why Bodywerx? Why Pilates .... and Why variety is the spice life?
Why to come to Bodywerx?
We have built our studio around encouragement, support and growth for anyone that walks through our door!
Our goal is for everyone to move better, feel stronger and to build confidence in our amazing bodies.
Providing high quality sessions with instructors that have over a decade of experience within either Pilates, Fitness, Wellbeing or more often all 3. All are recognised by International Pilates Educators or National Awarding Bodies because we absolutely pride ourselves on providing the best studio experience possible at each visit with the best education to back it up!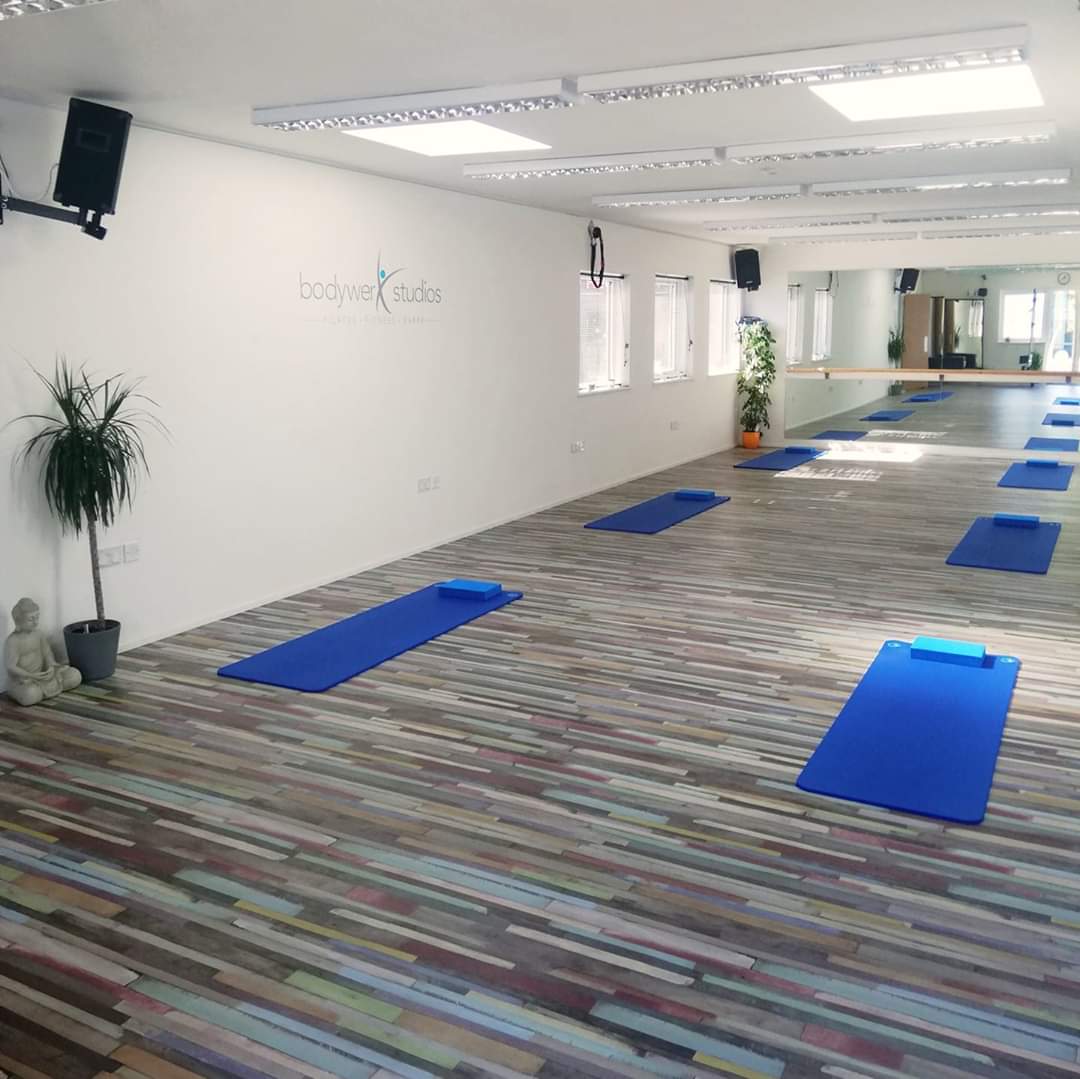 Why Pilates?
Pilates is our primary method of movement, providing much of what is needed to make the most of daily life and the perfect addition to a training program for anyone looking to enhance athletic performance. One to one Pilates is also widely recognised as part of a rehabilitation program following injury or surgery and is often recommended my medical professionals and physiotherapists alike for injury prevention & recovery.
In our Mat Pilates Classes we respect the original 34 exercises whilst recognising the latest research and developments in human science and biomechanics and of course working with the people in front of us, by modifying exercises for the individual and taking time to increase strength and condition. We recommend starting in our beginners classes but for those with experience we offer further levels to support your ongoing Pilates journey.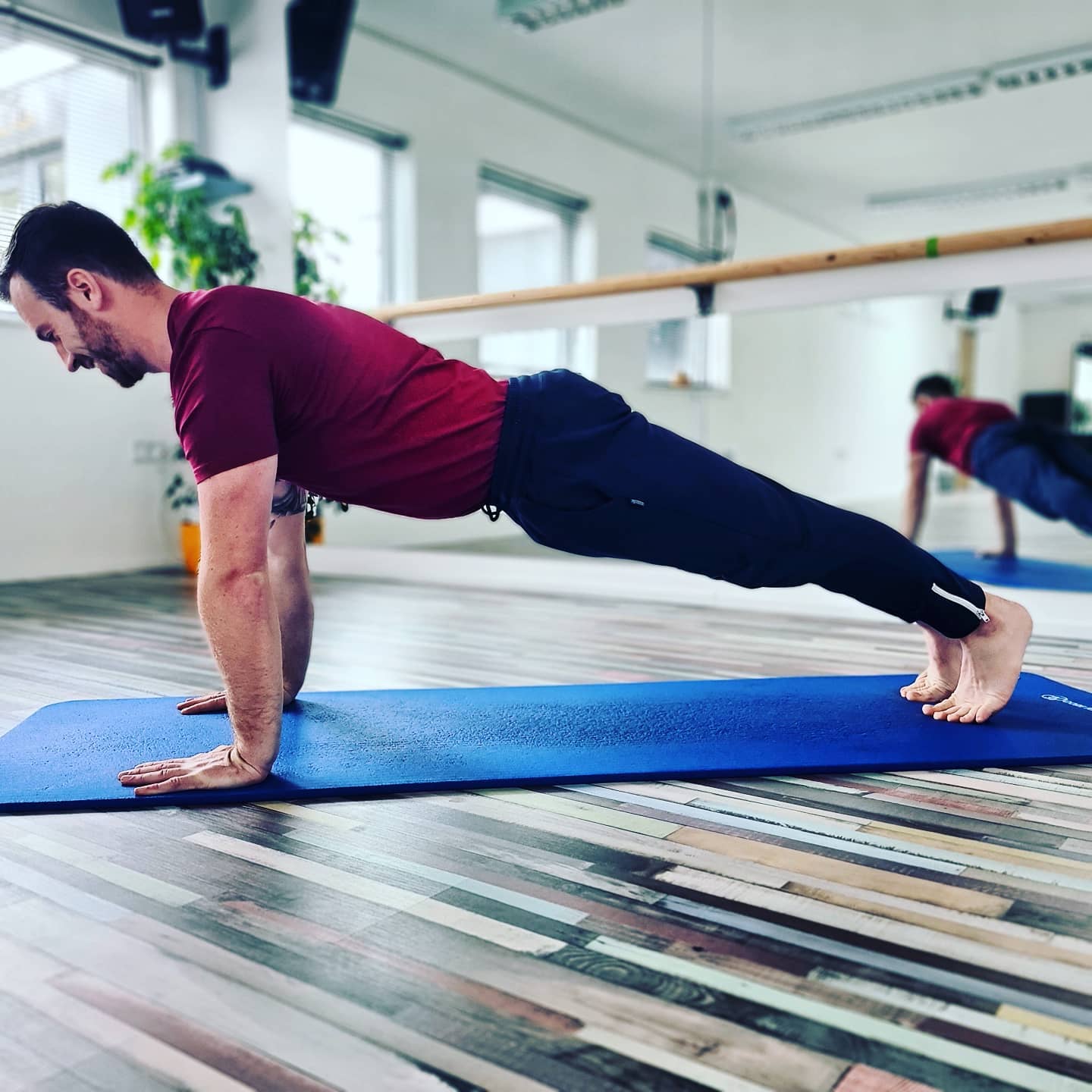 Our new Group Apparatus Pilates Sessions are taught by George & Beverley. Both are educated as Comprehensive Pilates Instructors across all apparatus. Limited to small numbers and offering exceptional value, when compared to Private Apparatus Sessions, we use the spring loaded resistance to enhance, strengthen and optimise the way we move using a repertoire of over 500 exercises and a change in dynamic from the expected Pilates class experience often commented on as being 'more of a traditional workout'.
Regardless of how amazing we know Pilates is, we also know that to achieve optimum Mental & Physical function we must cross train our bodies in new and different modalities. No one exercise or movement method can provide everything - Fact.
Depending on personal goals and the needs of each individual its true to say variety is most definitely the spice of life in order to be the best possible version of ourselves! Which is why we are incredibly proud to offer Yoga, Bootybarre and TRX at Bodywerx alongside our abundant Pilates offering.
Embracing other functional and effective methods means we provide the opportunity to add variety to your training schedule but more importantly, different ways to both nourish and challenge your body throughout your movement journey - making you the ultimate movement enthusiast!